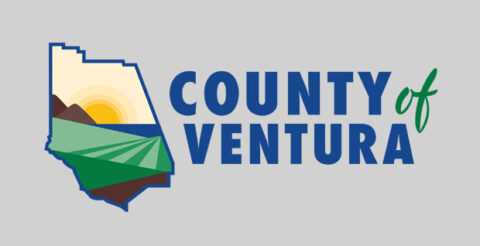 Ventura, CA – The California Department of Public Health has announced that the Regional Stay Home Order has been lifted in Southern California. Four-week ICU capacity projections for the region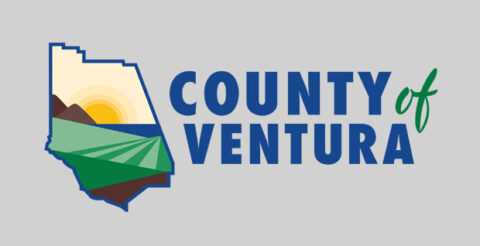 Ventura, CA – The California Department of Public Health has announced that the Regional Stay Home Order has been lifted in Southern California. Four-week ICU capacity projections for the region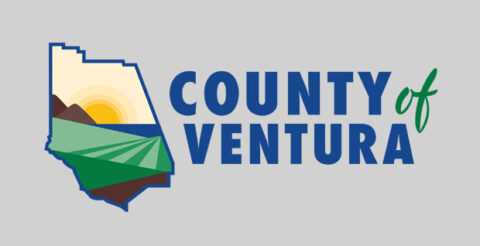 Ventura, CA – Today, Governor Newsom announced the 2021-22 Budget proposal. The $227.2 billion fiscal plan provides funding for COVID-19 response and relief efforts and broad-based economic recovery. The budget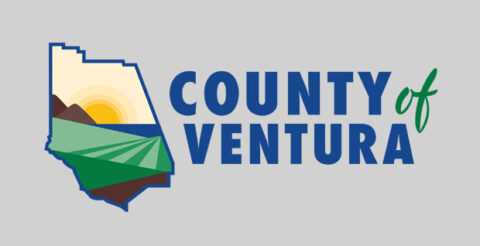 Ventura, CA – Today, District 5 Supervisor Carmen Ramirez has taken her oath of office. "I am honored to begin my service representing the residents of Ventura County's Fifth District.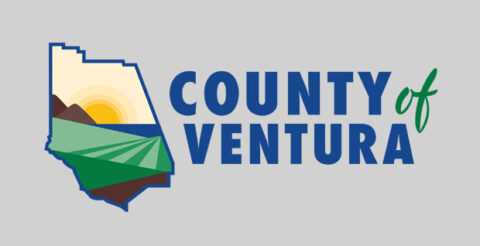 Ventura, CA –The COVID-19 pandemic has caused severe economic and health impacts in our community. Local revenues have dropped while, at the same time, there has been an increased need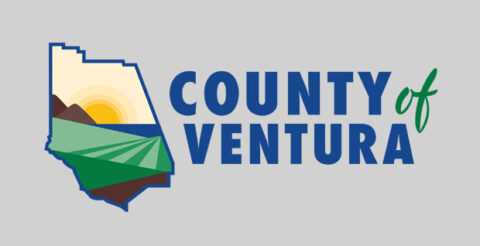 County Boards of Supervisors Vote to Send Letter to State Requesting New Central Coast Region (SANTA BARBARA, Calif.) – Today, the Board of Supervisors from San Luis Obispo, Santa Barbara,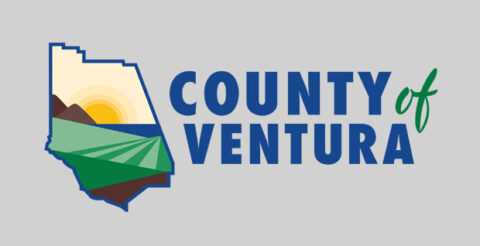 Ventura, CA – Bill Foley, Director of the Ventura County Health Care Agency, has announced his retirement effective March 6, 2021. He plans to stay on in an advisory role.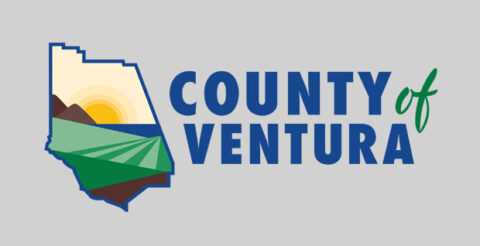 Ventura, CA – Today, Governor Newsom appointed Matt LaVere as the Supervisor for the 1st District of the Ventura County Board of Supervisors. LaVere was elected in March for the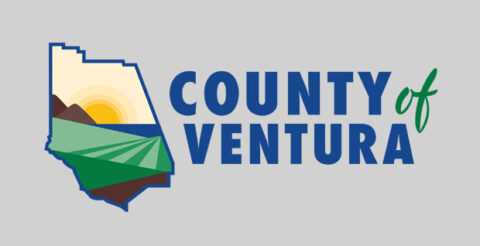 Counties of Ventura, Santa Barbara and San Luis Obispo Seek to Exit State's Large Southern California Region Under the Stay Home Order to Create Smaller Central Coast Region Ventura, CA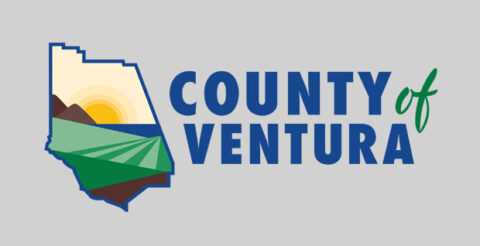 Ventura, CA – After a nationwide recruitment that garnered over 150 applicants, the County of Ventura has selected Phin Xaypangna (pronounced Pin) as the County of Ventura's first Diversity, Equity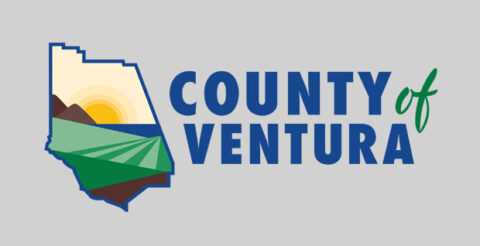 Non-essential businesses and personal gatherings are prohibited between 10 PM and 5 AMNovember 21 at 10 PM to 5 am December 21. Ventura, CA – The State has issued a
Agencias del Condado de Ventura